2018 #NanookNation stories
2016 #NanookNation stories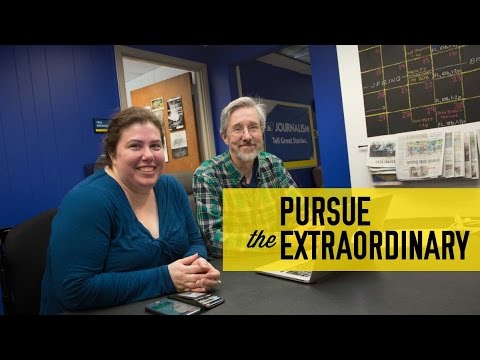 video:
Extraordinary Journalism
UAF journalism student Julia Taylor helped cover court hearings that culminated in the release and exoneration of four men imprisoned for a 1997 murder.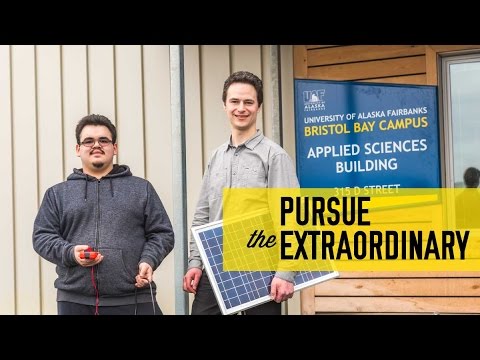 video:
Extraordinary Energy
Andrew Akelkok, a high school student in Dillingham, studies energy at UAF's Bristol Bay Campus in hopes of finding better sources for rural villages.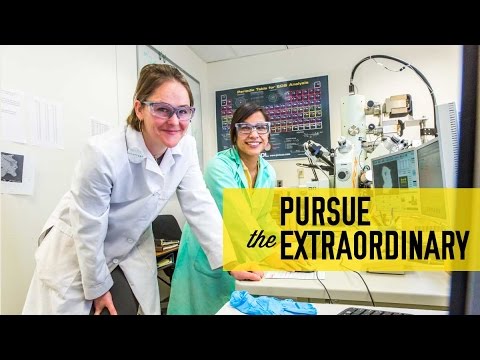 video:
Extraordinary Chemistry
Graduate student Nicole Knight began studying analytical and environmental chemistry at UAF after a professor sought her out to help in a new lab.
Helping to dodge space debris
Mark Conde, a space physicist with UAF Geophysical Institute, wants to make maps of weather in the upper atmosphere above Antarctica.
Exploring quiet space
Alyssa Enriquez leapt between worlds in 2012, from studying art photography in San Francisco to grinding rust from steel construction beams in Nome.
2015 #NanookNation stories
2014 #NanookNation stories