This is #NanookNation.
UAF's people have stories to share, stories about the relationships, experiences and learning they've found here.
Helping to dodge space debris
Mark Conde, a space physicist with UAF Geophysical Institute, wants to make maps of weather in the upper atmosphere above Antarctica.
Read more >
Exploring quiet space
Alyssa Enriquez leapt between worlds in 2012, from studying art photography in San Francisco to grinding rust from steel construction beams in Nome.
Read more >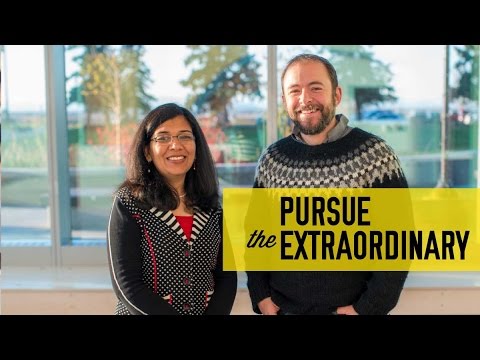 video:
Extraordinary Geophysics
Matthew Balazs, geophysics student, and Anupma Prakash, professor of geophysics.
A degree 40 years in the making
Liam Craske catches a floatplane every Tuesday morning to Ketchikan, where he rents a room with Internet access.
Read more >